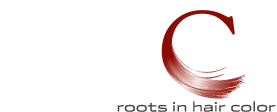 Colorex™ Dye Blends (Fusion Series)
Custom Colorex dye blends pre-mixed and ready to use in a desired formula.
Teluca's Fusion Series includes:
Fusion – Oxidative dye blends for permanent hair color (in powder form).
BioFusion – Direct dye blends for semi-permanent hair color and color-enhancing shampoos & conditioners (in liquid form).