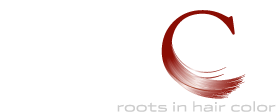 Teluca manufactures and distributes hair dyes, hair color and related ingredients to hair color marketers around the world. Our roots in hair dye manufacturing have laid the groundwork for our broad portfolio of high-quality products that are backed by our unrivalled technical support and deep regulatory
knowledge — all part of the excellent value we offer our customers.

Contact us today to experience the Teluca difference.